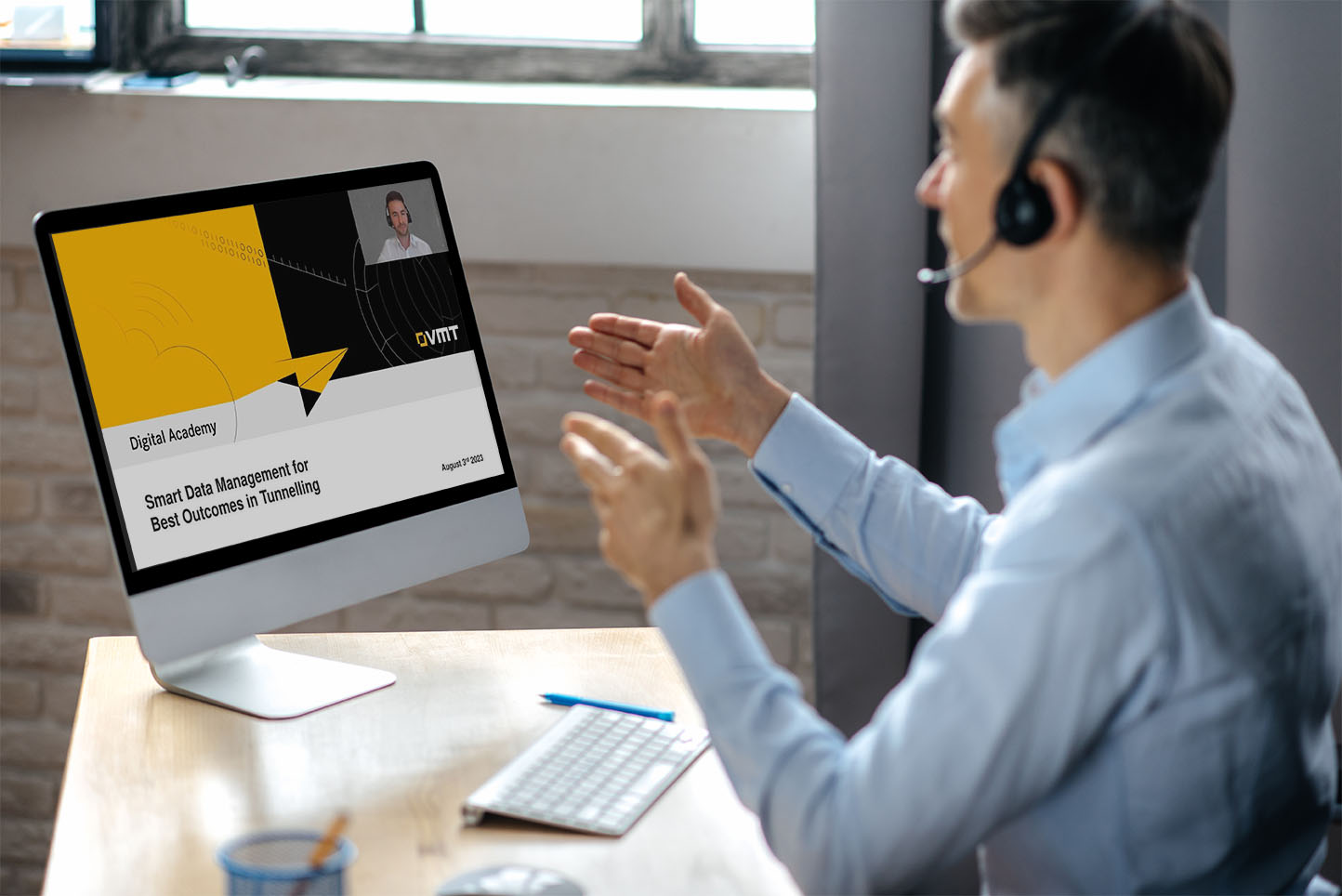 Join us on
VMT Webinar Platform!

Join one of our free webinars and gain 60 minutes of exciting insights into the innovation and practical application of TUnIS.pipelight.
 The content of the three webinars will be the same – just choose the one that suits you best and register directly.
American Webinar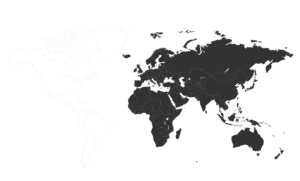 Date: 05.12.2023
Local Time Seattle:
09:00-10:00 am (PDT)
 European Webinar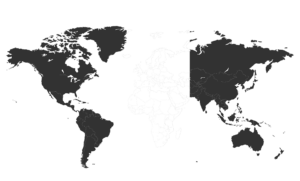 Date: 30.11.2023
Local Time Berlin:
10:00-11:00 (MEZ)
 AustralAsian Webinar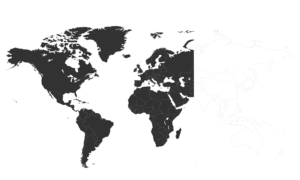 Date: 30.11.2023
Local Time Sydney:
17:00 – 18:00pm (AEDT)

The following topics will be presented: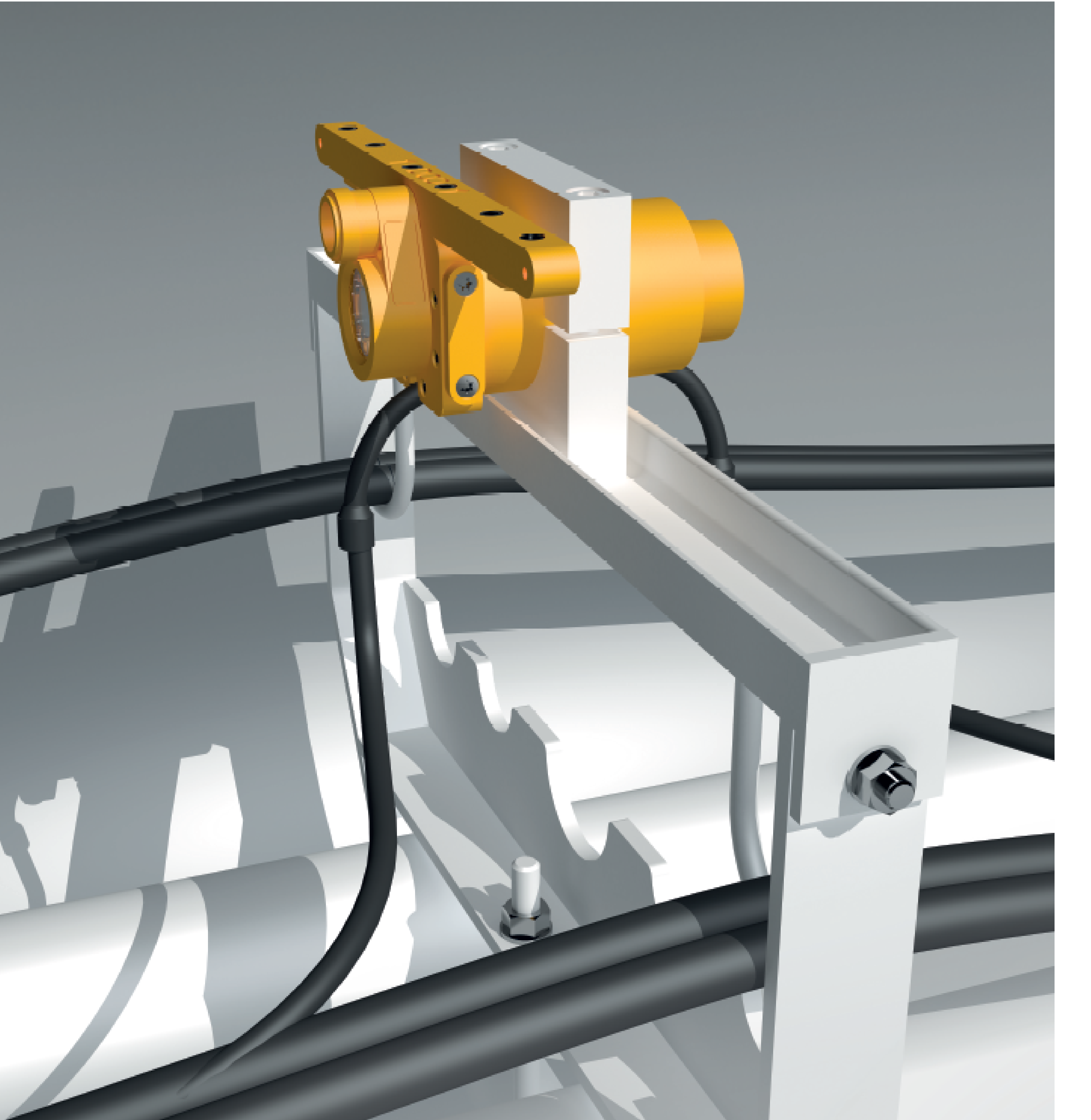 Industry best practice for manual control measurements: Gain valuable insights into the time-tested methods employed by industry leaders to ensure precise control measurements in small tunneling diameters. Our expert will outline the critical aspects of precision and calibration and how they can significantly enhance the quality of your tunneling projects.
Trend-setting solutions for automated control measurements: Get to know TUnIS.pipelight, a next-level automated control survey system for longer or curved direct pipe projects and pipe jacking drives. The system's sensors, characterised by their compact design, utilise cameras to monitor LED light points. These points play a crucial role in calibrating the gyro navigation system, ensuring a seamless advance within predefined tolerances.
Optimising communication, both underground and above ground: Explore the critical aspect of on-site communication in construction. jobLIGHT MT provides a versatile range of user-friendly plug-and-play installations for communication and monitoring components, as well as on-site and tunnel lighting, including emergency lighting.